Workshop & Training Offerings
When our workplaces are welcoming and affirming, we all win. Policies can help to advance D&I work at your company, but there's no replacement for turning those words into actions, connections, initiatives, and progress.
Plexus education programs and consultation services are customizable, responsive and adaptable for any organization or audience. Sessions are easily designed for maximum participant engagement and include interactive activities and discussion. Topics can be presented in a number of formats, including panel discussions, Q&A, Lunch & Learns, workshops and keynote presentations.
We offer a comprehensive menu of courses, and adjust our curriculum based on the unique needs of your leadership, teams, and sector. Every training contract includes two hours of free consulting from our certified trainers to design and customize meetings with our host organization. This allows us to be highly responsive, attentive to the needs of your mission and business model and creative in our approach to training modules that meet your organizational needs.
Our trainers can demonstrate best practices, mentor your leaders in current research, and offer evaluations that provide insight into your team members and programs. Our goal is to help you best serve your LGBTQ identified employees and provide tools and resources for allied employees.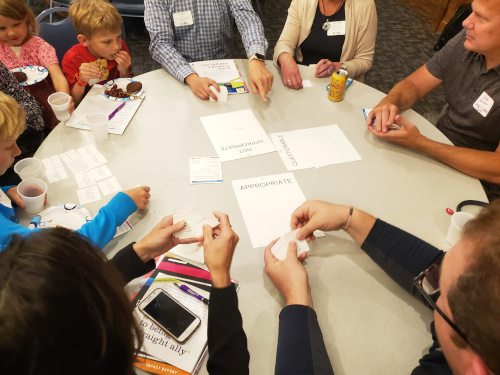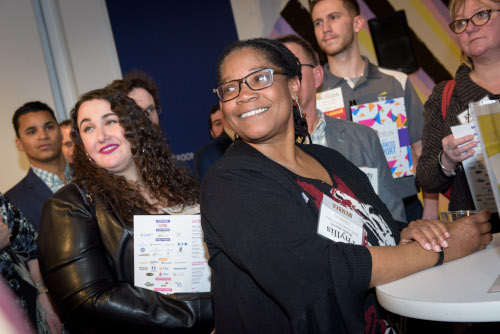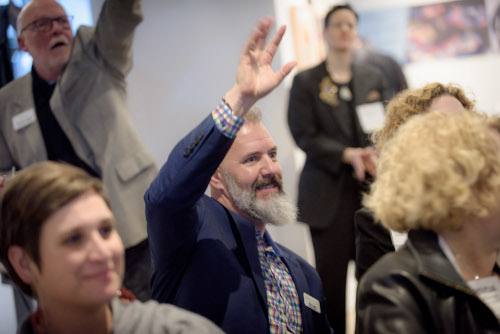 Develop LGBTQ Experience Awareness:  Participants will gain a fundamental understanding of the issues facing LGBTQ individuals both in the workplace and in daily life.
Explore Language and Behavior: Provides participants an understanding of language and behaviors that create a hostile workplace. They will also learn how to provide appropriate interventions when such language and behavior is exhibited.
Facilitate Change: The information provided will allow the organization to take steps towards creating an LGBTQ inclusive work environment.
Want to Connect?
Interested in a speaker or training at your organization? Looking for additional resources? Get in touch with us today!
A truly inclusive workplace demonstrates a functional understanding of diversity, programs and policies that advance inclusion, and languages and behaviors that support a diverse and productive workplace. Attendees will learn, practice, and develop skills and understandings that enable them to respond to complex situations and interactions in the workplace. We'll also build your team's knowledge of the LGBTQ consumer, employee marketplace, and economic buying power.
Transitioning the Workplace
Don't Stand By, Be an Ally
Starting & Sustaining Employee Resource Groups
LGBTQ 101, Transitioning the Workplace and Don't' Standby, Be an Ally can be offered as a series or single sessions and adapted for introductory, intermediate or advanced levels.
Typical engagements are:
2 hour | 30-50 attendees | $750
4 hour | 25-30 attendees | $1,200
Special pricing available for community partners, Plexus members and non-profit organizations.