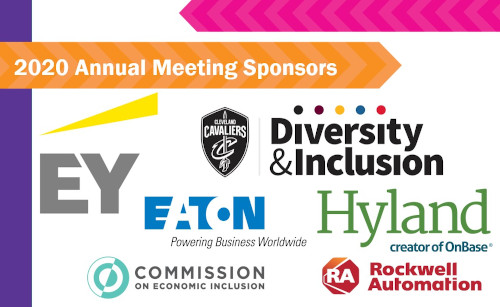 Annual Meeting
One of the most popular events of the year with 150+ in attendance, our unique format allows for interaction with attendees and a chance to gather input on topics of importance to the community. Sponsors receive significant exposure, highlight their support of the LGBTQ community and of Plexus' strategic planning initiatives.
Presenting Sponsorship $7,500  |  Other sponsorships  $1,500 - $5,000
Summer Soiree
Partnering with Plexus as a Summer Soiree sponsor demonstrates your commitment to equity and partnership with the LGTBQ business and professional communities. Sponsorship packages provide rewards for employees and is a perfect way for companies to kick off their support of Pride Month.
Sponsorships begin at $1,000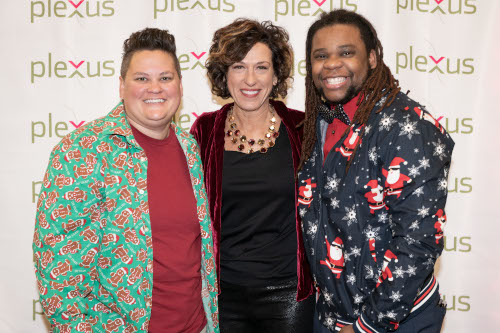 Holiday Party
What began as an end of year Network Night has grown in popularity and attendance. Hosted in partnership with Plexus ERG Council Members, the Plexus Holiday Party is a chance to celebrate with the business community and provides an opportunity for to invite staff and colleagues as a perk.
Sponsorships begin at $500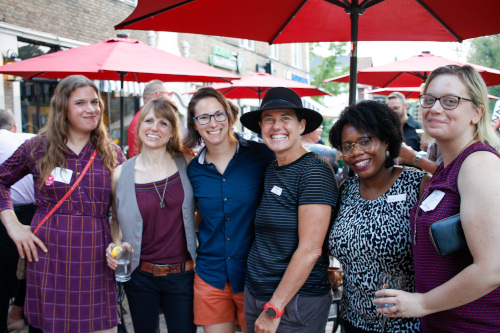 Network Nights
Occurring every other month, Network Nights provide opportunities for business and social connections. These events attract between 75-100 attendees and sponsors find that they are ideal environments for supporting employees to make professional connections while showcasing the organizations' LGBTQ initiatives and building brand awareness.
Calendar year sponsorship: $5,000  |  Individual Event Sponsorship: $1,250