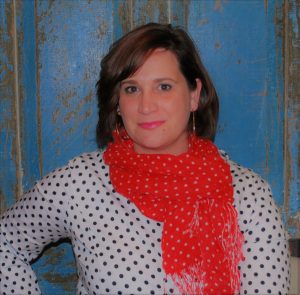 Amanda Cole (she | her), Executive Director
Amanda joined Plexus LGBT + Allied Chamber of Commerce as the first Executive Director in March of 2019. Her work in the non-profit sector began while a student at Antioch College during her first co-op directing an AmeriCorps program serving at risk youth living in vulnerable communities. Since then she has been a servant leader and community activist. Amanda attended Wright State University where she pursued studies in non-profit management. After graduating she began a successful career in fundraising and development and returned to her alma mater, Antioch College, to run the annual fund and alumni relations departments. Her move to NEO was spurred by a wonderful opportunity to join the Museum of Contemporary Art leading the development department. Additionally, her community involvement and training includes leadership and change facilitation through Points of Light Youth Leadership, People's Institute for Undoing Racism, and Nonprofit Leadership Alliance.
An avid reader and consumer of podcasts, Amanda has been most inspired by Encyclopedia Brown to choose her own adventure.
Contact Amanda: acole@ThinkPlexus.org  |  o. 216.243.7510