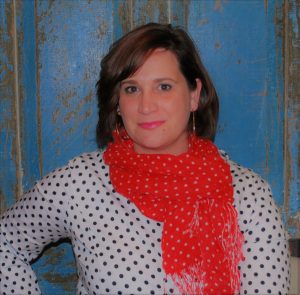 Amanda Cole, Executive Director
Amanda joined Plexus LGBT + Allied Chamber of Commerce as the first Executive Director in March of 2019. Her work in the non-profit sector began while a student at Antioch College during her first co-op directing an AmeriCorps program serving at risk youth living in vulnerable communities. Since then she has been a servant leader and community activist. Amanda attended Wright State University where she pursued studies in non-profit management. After graduating she began a successful career in fundraising and development and returned to her alma mater, Antioch College, to run the annual fund and alumni relations departments. Her move to NEO was spurred by a wonderful opportunity to join the Museum of Contemporary Art leading the development department. Additionally, her community involvement and training includes leadership and change facilitation through Points of Light Youth Leadership, People's Institute for Undoing Racism, and Nonprofit Leadership Alliance.
An avid reader and consumer of podcasts, Amanda has been most inspired by Encyclopedia Brown to choose her own adventure.
Contact Amanda: acole@ThinkPlexus.org  |  216.243.7510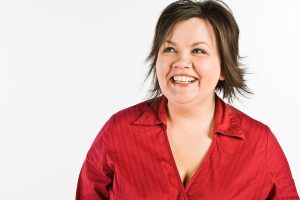 Shawna Fibikar, Program Manager
As a small business owner, Shawna understands the value of a professional network and brings her passion and drive to managing the Plexus membership program and events. She owns Strung by Shawna, which offers string art workshops and manufacturers a DIY kit that is sold in 450+ stores nationally. Prior, she worked for over a decade as a print and digital project manager in the advertising agency sector. She also comes with over a decade experience working as a graphic design, product development and illustrator.
Shawna has served on three non-profit boards filling the role of PR and Marketing Director. In these roles she has extensive experience in organizing and promoting events, as well as developing customer retention programs.
Shawna is a 2019 Ohio transplant originating from Omaha, NE. Shawna currently lives in Hudson with her spouse and their two children (8 and 7). She enjoys photography, crafting, spending time with her grandchildren and travel.
Contact Shawna: sfibikar@ThinkPlexus.org