Launched in early 2022 focused on supporting LGBTQ homebuyers by providing resources for real estate professionals that increase awareness of programs serving both LGBTQ clientele and other underserved populations that are impacted by continued discrimination.
With a focus on allyship, education and opportunity, the RE/source task force will empower the industry through:
awareness of existing home buyer programs
providing a path and tools to allyship for professionals in the real estate industry
connecting the LGBTQ and other under-served communities with ally real estate industry partners through events and education
providing programming and RE/sources that real estate and related professionals need to thrive personally and professionally in the industry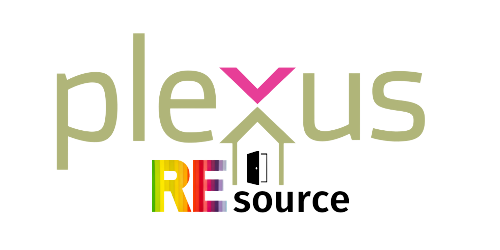 Mission Statement
To educate and empower real estate professionals in their service to a diverse community in alignment with the work of the Plexus Education Foundation.
Vision Statement
An educated real estate industry driving equitable access to homeownership.